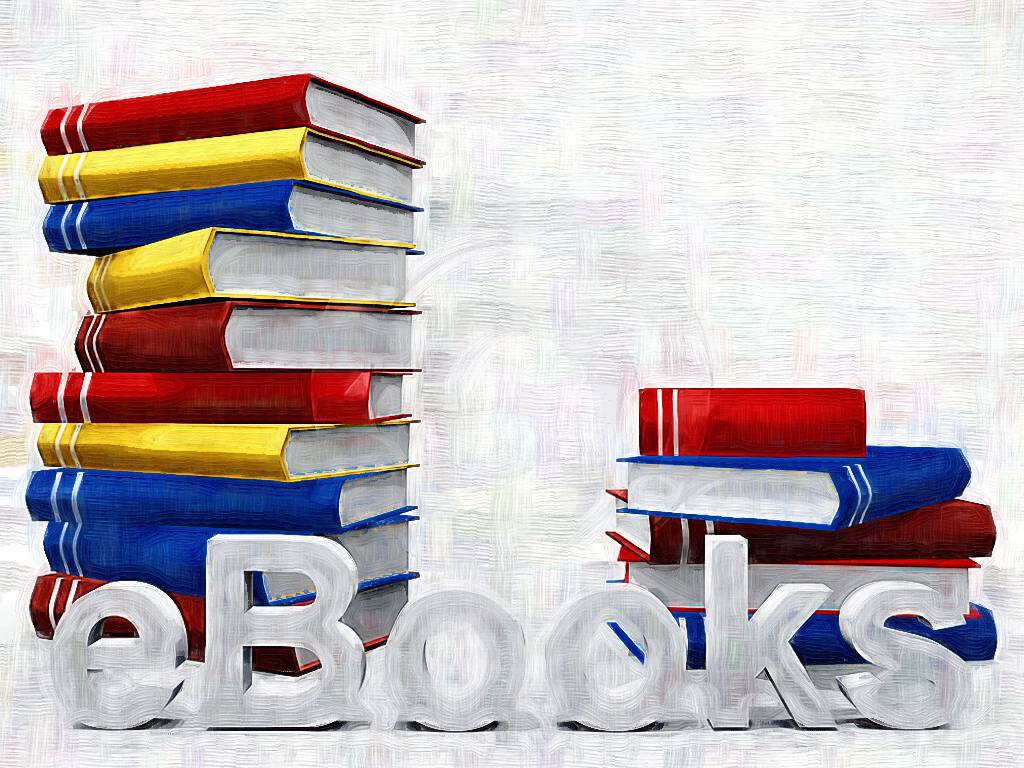 What are ebooks? Ebooks are digital electronic editions of your work which can be downloaded and accessed on a number of ereading devices such as the Kindle, iPad, Sony eReader as well as computers and many mobile phones. The demand for reading books electronically is surging, Amazon now sell more ebooks than hardbacks or paperbacks! Get digital!
The price of formatting your book for Kindle will depend on many factors. It will vary with elements such as the format you submit your document in (Word is best but you may want to submit a PDF scanned document or even a Hard Copy). The price will also vary with the number of images files that need to be formatted, the type of content, the number of tables in your content and unique content such as mathematical expressions. All prices quoted below unless stated otherwise are based on primarily black and white text, 10-30 images, 10-25,000 words maximum. If your book does not fit any of these criteria (such as children picture books), do contact us for a bespoke quote.
eBook Basic
£99
Formatting to mobi & ePub
Up to 25 pages
Up to 10 images
Top Notch Support
Ebook Standard
£149
Formatting to mobi & ePub
Up to 50 pages
Up to 20 images
Top Notch Support
eBook Ultimate
£350
Formatting to .mobi & ePub
Up to 100 pages
Up to 30 images
EBook Cover Designed for You
Your account set up on Amazon, Barnes&Nobles Nook, Lulu and Smashwords
Once the book has been converted you might realised you want to change a specific sentence or even the structure (it happens!) therefore one revision is included in all the formatting and submission prices, to be used within the first 6 months after delivery.

PLEASE NOTE: Designing the book cover is only included in eBook Ultimate Package.
Advantages of publishing your eBook with LaBelle